Winter 2013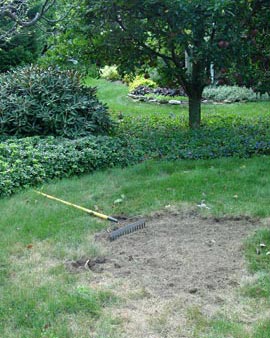 New year. New lawn
If your lawn is more battleground than backyard retreat, it's time to dig in. Why not make 2013 the year you resolve to do something about your lawn?
Learn how to repair your lawn.
The dethatching dilemma
Dethatching a lawn isn't something to be taken lightly. Most consider it a chore, but the payback can be enormous in improving the health of your lawn.
Here are the answers to the five most commonly asked questions about dethatching your lawn.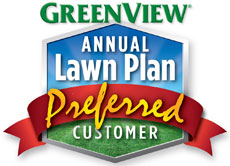 Save Time and Money with the GreenView Annual Lawn Care Plan
Enjoy the added benefits of becoming a GreenView Annual Lawn Preferred Customer today.