February 2014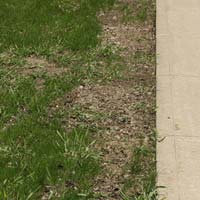 © Joshua Friell
Lawn damage from ice melt products
As the snow melts in late winter or spring, watch for potential damage to the lawn from ice melt products containing salt and follow our tips for dealing with salt-damaged grass.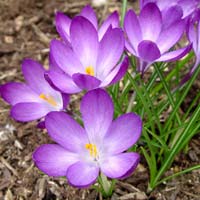 © George Weigel
First out of the gate: 8 of the earliest flowers to get your season off to a fast start
Cold-tolerant early-blooming flowers make good additions to the landscape in late winter and early spring when color is most appreciated. Here are eight of the season's earliest-blooming flowers to help get your yard off to a good start.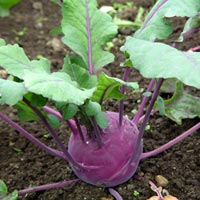 © George Weigel
Beyond the basics: Less common vegetables that are easy to grow in the garden
Growing your own vegetable garden, you can experiment with out of the ordinary varieties. Dozens of seed companies offer just about anything you'd want. Here are some suggestions.