Fall 2012
Easy Fall Lawn Care Checklist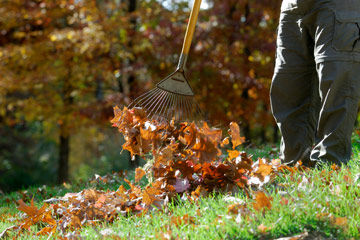 Preparing your lawn for the winter season is a critical step toward achieving the healthy green lawn every homeowner longs for. But it doesn't have to be complicated.
Click here for our seasonal lawn tasks.
Save the Mums!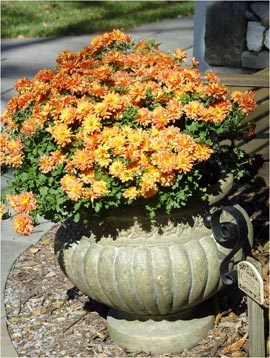 The queen of fall flowers – the chrysanthemum or "mum" – often ends up as little more than a late-season throw-away. The brilliant flowers shine for a few weeks alongside the pumpkins and straw bales, then the plants get trashed as the waning sunshine sets on their browned tops. What a waste!
Here's how to keep your garden mums coming back.
Winterize Your Garden for Healthier, More Beautiful Results Next Year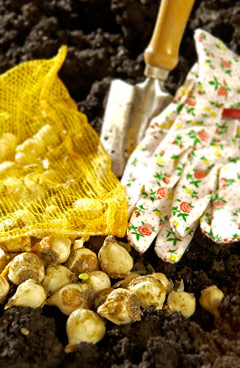 Your garden served you faithfully throughout spring and summer. Now that fall is almost here, it's time to return the favor with some serious winter prep. You might even consider adding a little pizazz in the form of some colorful, hearty fall blooms.
Learn how to winterize your garden.