Summer 2013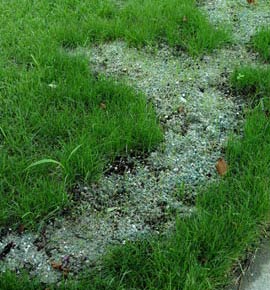 How to fix dead patches in the lawn
Patchy dead spots can come from all sorts of directions, including fungal diseases, animal and grub damage, heat and drought.
Follow these steps to successfully repair dead patches in your lawn.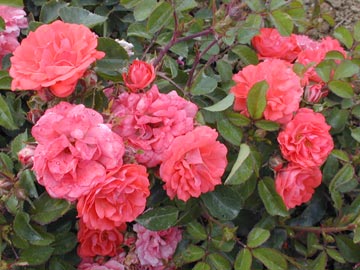 Roses for noses: What are the most fragrant?
Looking for more fragrant roses for your garden? Discover interesting facts about rose scent and learn which varieties are known for their fragrance.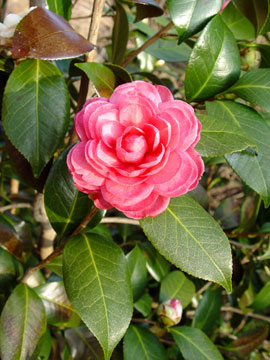 Camellias for cold climates
The camellia is a staple of Southeastern landscapes with its glossy, evergreen foliage and rose-like flowers. Winter-hardy varieties are now available for some colder American gardens.
Here are some tips for growing these "hardy camellias" in the North.
Customer Review: GreenView with GreenSmart Tomato & Vegetable Food
"I'm so excited about the results, I simply had to share these pictures of my deck container garden. I used Greenview with GreenSmart Tomato-Vegetable Plant Food this year, and wow - this stuff really works! 6 foot tall tomato plants and a zucchini plant that is out of control..."