Spring 2013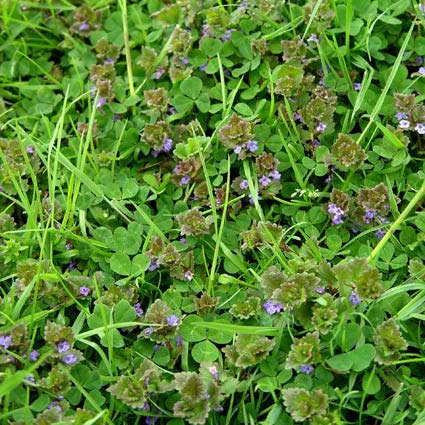 How to get your weedy lawn under control
It's astonishing how fast weeds can gain a foothold in the lawn. Don't let the weeds outcompete the grass.
Here are some tips to help you mount a good weed defense for your lawn.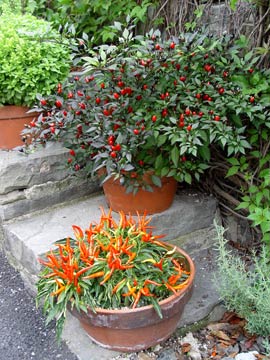 No garden needed: Growing vegetables in containers
No room in the yard to dig a vegetable garden? No matter. Most vegetables grow just as well in containers as in the ground – sometimes better, and with fewer threats from weeds and animals.
Learn how easy it can be to grow veggies in your space.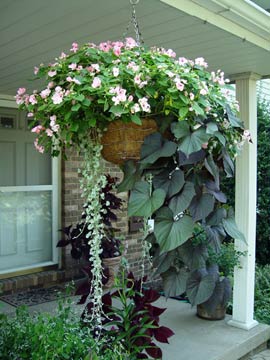 How to grow glorious hanging baskets
Hanging flower baskets are increasingly popular as a way to add eye-level color to decks and porches – without the fuss of digging, weeding and rabbit-fighting.
Learn the keys to basket success.